ACUPUNCTURIST IN HOUSTON, TX
Galleria Oriental Medicine & Wellness Center
Honest. Professional. Affordable.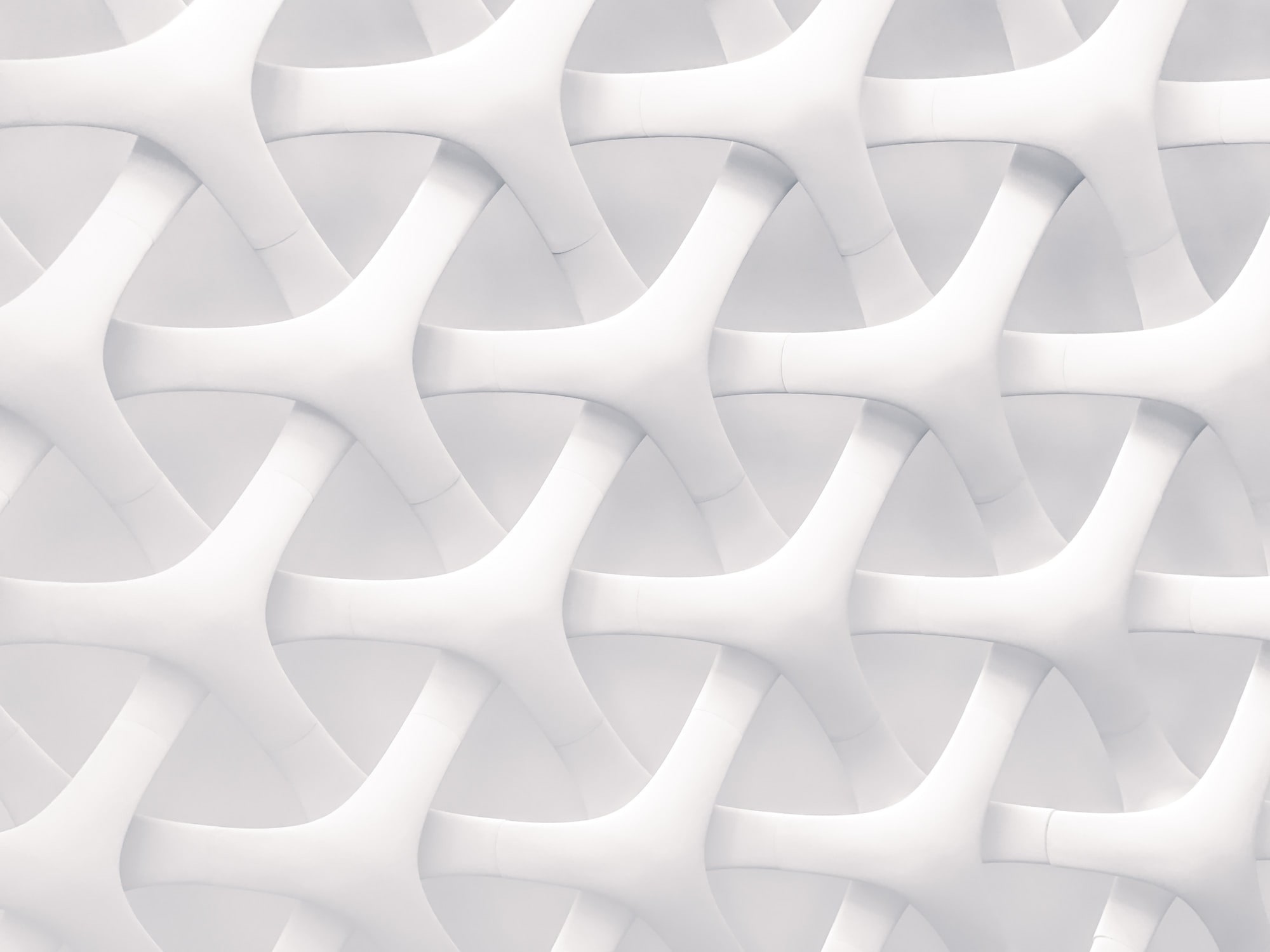 If you've been struggling with a condition, you may want to consider finding a qualified acupuncturist to help you out. At Top Acupuncture, we offer our assistance to patients all throughout Houston and the surrounding areas. We'll work with you to develop a treatment plan that's based on your specific circumstances.
As licensed acupuncturists and certified herbalists, we can provide you with the information that you require before making a decision to move forward. We'll make sure that you're comfortable during your visits and aim to facilitate a calming experience. Patients come to us for:
Anxiety/Depression, Stress and other Emotional Disorders and Mental Disorders

Fertility

Sequelae of Stroke

Digestive Disorder: IBS, Chronic Pancreatitis, Gastritis, etc.

Cancer complementary therapy

Diabetes, especially its complications such as neuropathy & non-healing sore

Migraine/Headache

Women's Health: Pre-menopause, Amenorrhea, Irregular periods, Painful menses, PMS, PCOS, Fibroids, Endometriosis.

Men's Health: Erectile dysfunction, Premature ejaculation, Hair loss, Low testosterone, Prostate issues

Skin Disorder: Eczema, Chronic Urticaria/Hives (unknown etiology), Shingles, Psoriasis, Acnes

Anti-Aging: low libido, chronic fatigue, hair loss, facial lifting

Obesity/Overweight
Because we're highly experienced with using acupuncture for all types of conditions, you can be sure that you'll get the care that you're looking for. Call us today at Top Acupuncture at our office in Houston, TX, to schedule an appointment with an acupuncturist.
Sylvia is amazing! She has helped me with many issues. If I feel that I'm getting an upper respiratory virus I go in and she is able to lesson my symptoms and shorten the length of the virus. I also had a very painful lower back spasm and she got the spasm so much better in a day...that truly impacted my quality of life. I highly recommend her. - Amy Harper

I have been going to Sylvia for 2 years now. She really helped me with my Restless Legs Syndrome after having my baby. After 8 sessions, my legs are more calm and I have noticed an 80%% difference! Today, my visit was for a 3 day Migraine; which Sylvia took away in 1 day! I don't know what I would do without her... -Blair

Dr. Sylvia He is knowledgeable and professional with her patients. She listens to their concerns and prioritizes the long-term health and their well-being. Her treatments had immediate results for my mother. Thank you Dr. He! -Jessica Zhang

I've had four total knee replacements on my right leg, three in the past 8 years. Struggled with severe pain over this period - saw 10 - 12 doctors with no relief...ONE visit with Sylvia and I am absolutely pain free! I know it is hard to believe, but I am enjoying a normal life again, thanks to Top Acupuncture...you don't need to understand it...but if you are struggling, you owe it to yourself to TRY it! -Don Wilson

I've been very pleased with the progress on my ongoing health issues since I started treatment at Top Acupuncture. Sylvia is very knowledgeable and professional. She helped me deal with sciatica pain when other health professionals were unable to make progress. I highly recommend her and Top Acupuncture. -Lisa Long

I had been suffering from herniated disk and joint pain in a car accident for more than half a year. I tried everything, but none of the treatments was working, until I saw Dr. He. I can see difference after every visit. She is a life saver. Thank you so much. -Howard X.

After a wreck I went to Top Acupuncture and they helped my pain immediately from the first session! They are thorough in muscle release and tension sometimes adding a recommended herb for treatment. If you have stomach issues they also correct that in one session. I will always go to Top Acupuncture! They are the BEST! -Lauren Levi

I visited the clinic based on recommendations and had really enjoyed my experience. Dr. He and Dr. Ma are real professionals! I recommend the clinic to anyone who wants to explore Chinese medicine and acupuncture. Easy access and parking too. -Hong Z.

It is a wonderful place here. Dr. Ma and Dr . He are helping my son on his allergy by acupunture plus some traditional medication. It is really difficult for most of doctors in town to cure my son. However, he found it better in Top Acupunture. -Coco Wong

Sylvia He is wonderful. She is knowledgeable, caring, and welcoming. My daughter and I have both used Sylvia for acupuncture - she helped my daughter with her sleep issues and me with pain in my back. I highly recommend her. -Lynn Harper
2000 Bering Drive Suite 270
Houston, TX 77057
Mon - Fri: 9:00am - 6:00pm
Sat: 10:00am - 3:00pm
Sun: Closed